A warm welcome from Global Indian School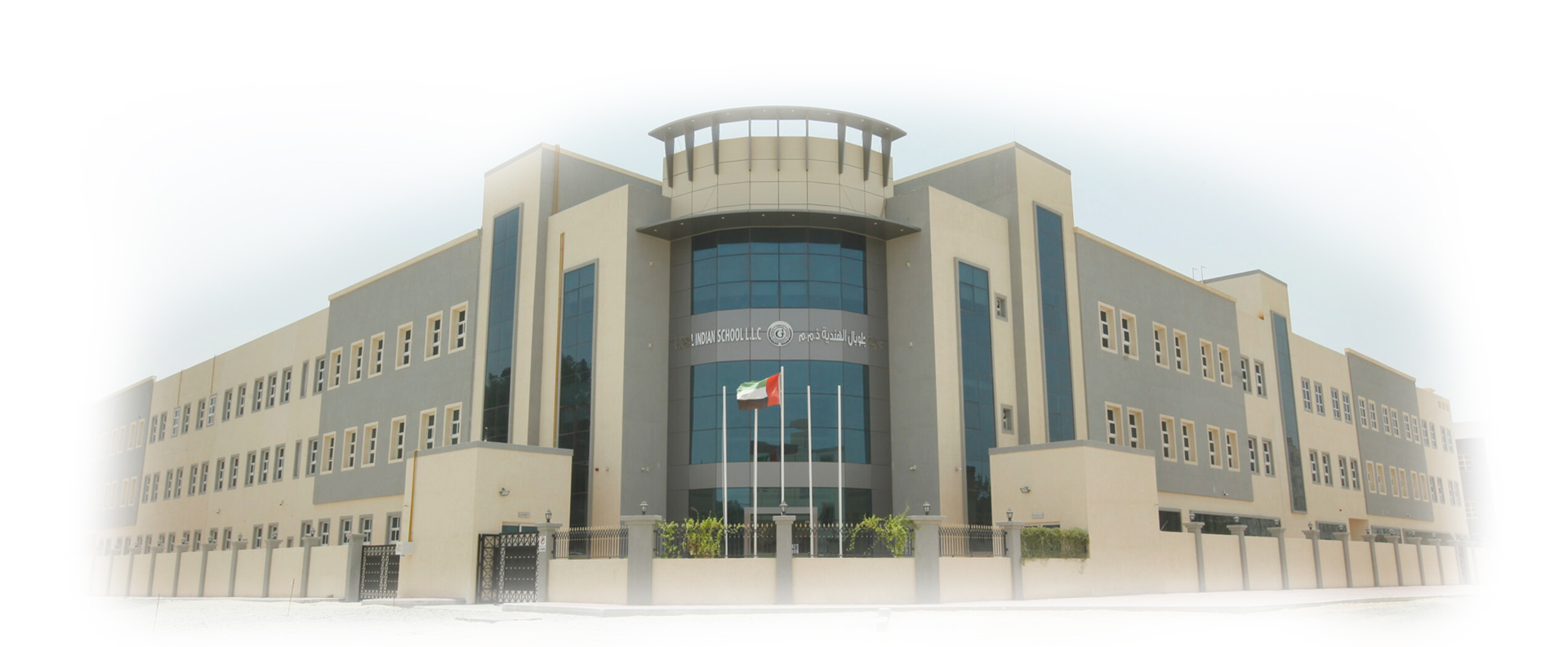 GLOBAL INDIAN SCHOOL, AJMAN, is a brand new school with a history going back 32 years. It was established in 1988 under the name INDIAN SCHOOL AJMAN. In 2020, the school with its 1850 students and 175 staff including the full complement of teachers moved to its new purpose-built premises under its name GLOBAL INDIAN SCHOOL AJMAN. Leadership remains the same, with Principal Mrs. Malathi Das, Vice Principals Mrs.Sobha Mohan and Mrs Sindu Anand with Mr.T. Mohanachandran as its Chairman.
The school has kept its motto the same "Affordable Education with High Quality" over the years. And the results are obvious to everyone. The school is one of the top schools in the Gulf region with excellent results in the CBSE board examinations years after year.
Our new patron, Sheikh Mohammed Saeed Al Nuaimi, a member of the ruling family, has been going out of his way to make sure the school gets the support of all the authorities.
Our new Director Mr. Babu has created a five-star school for our 1850 students with ultra-modern facilities and playgrounds.
Our strength has been the high-quality teachers who are hard-working and sincere. We needed teachers who are the best minds in the country and we are indeed proud of them who go beyond their duties to take care of individual children. Our board results with cent per cent First Classes and more than 75% Distinctions is proof of our inclusive education.
Inclusivity in the classroom implies that the classroom environment is one in which all students feel that their contributions and perspectives are equally valued and respected
Tolerance is respecting others regardless of their religion or nationality. It is about having a fair and objective attitude towards others whose lifestyle differs from yours.
Ethical conduct requires that everyone in the classroom practice respect and well being as a central motivation for learning. As their teacher, you are the orchestrator.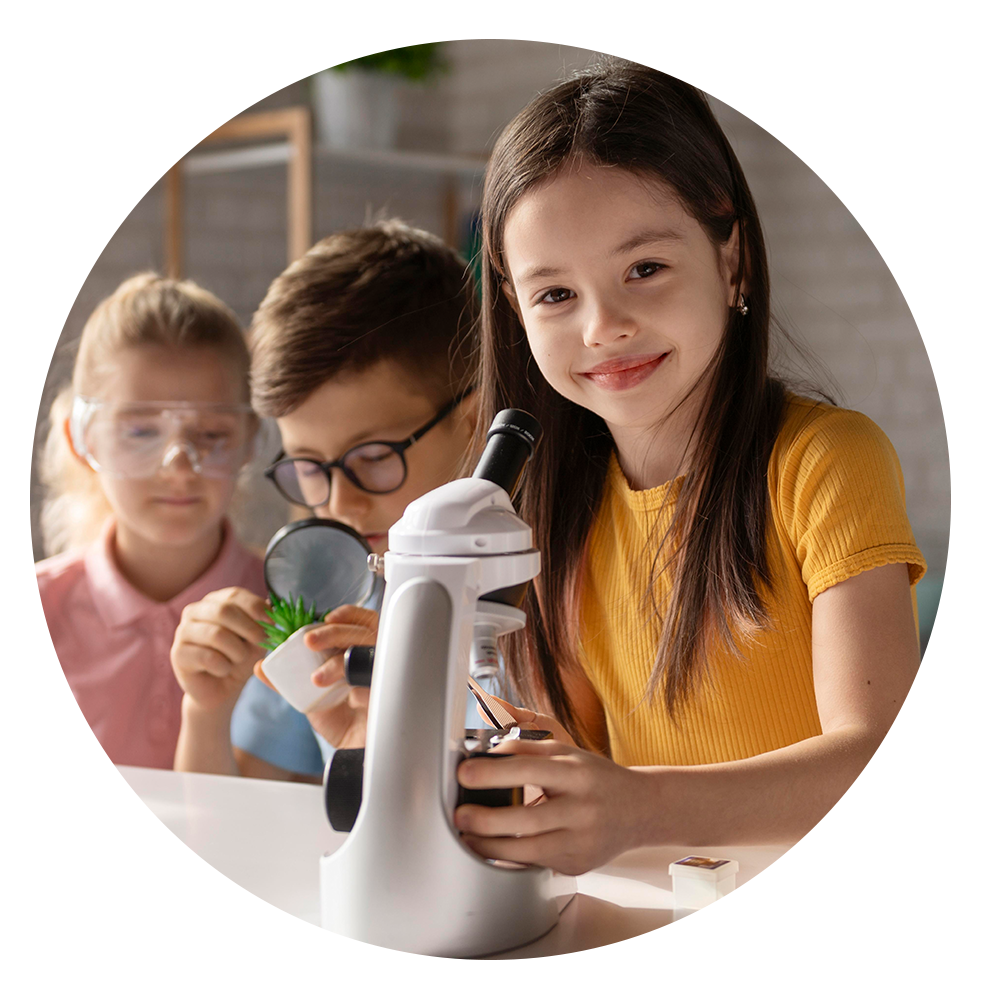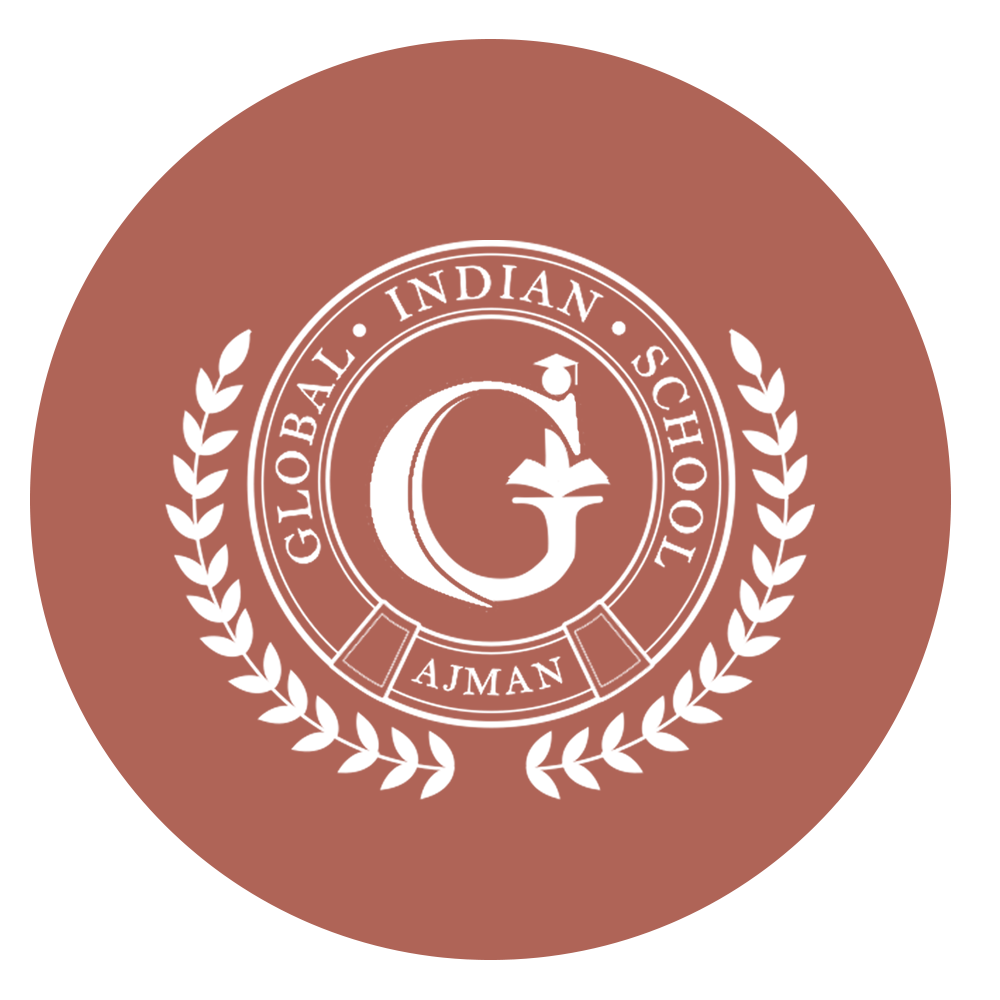 Honesty and integrity are important traits to have in your academic and professional life. In school, good student-teacher relationships come from mutual respect.
There many learning and development benefits for students when their teachers employ creative, project-based activities and technology.
In order to raise awareness around environmental issues, a good place to start is by including lessons about the environment in school curriculums.