A warm welcome from Global Indian School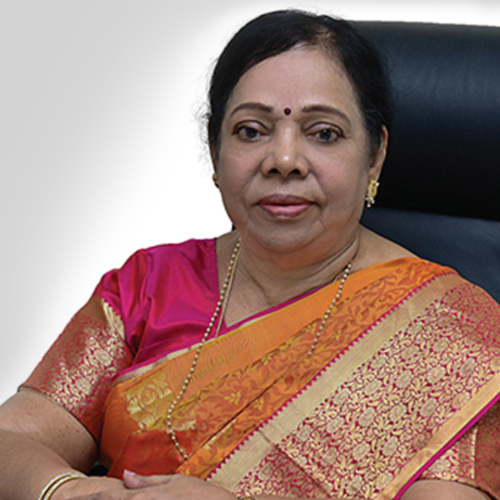 Mrs. Malathi Das
Principal, Global Indian School, Ajman
Looking back to 1988 when we opened a school in a villa with a small number of students wondering where this journey would take us, I feel today a great sense of achievement. There were moments of uncertainty and great stress but the support of friends and parents strengthened my hands and year after year the school grew. We moved from a villa to a school building providing better facilities and a good set of dedicated teachers for furthering the cause of education.
Whilst academic excellence is clearly at the core of what we are trying to achieve. Our school mission is to provide opportunities for our students which enable them to grow emotionally, morally, physically and creatively.
With excellent CBSE Board Examination results, Global Indian School, Ajman, ranks among the best in UAE. Our school is the centre for CBSE Board Examination for schools in Ajman.
The school organises many events and extra-curricular activities, providing a platform for talent. Students are encouraged to participate in Inter-School Activities which builds up their confidence. It is a matter of pride that the Global Indian School has given the required base to our dear students studying abroad. Many of them are in well-placed jobs and some are pursuing their further studies in the field of Biotechnology, Engineering and Medicine and Commerce. Our good wishes go to each one of our ex-students.
The school has a separate campus for girls and a well-equipped hall to conduct internal functions. We keep our students happy and motivated to excel. Regular counselling is being given to students and parents. Teachers training programmes are encouraged.
We look forward to taking the school to the next stage of progress and excellence with the co-operation of well wishers and parents.
Mrs. Malathi Das
Principal, Global Indian School, Ajman