The five "S" of sports training are: stamina, speed, strength, skill and spirit.
"Persistence can change failure into extraordinary achievement"-
– MATT BIONDI.
"A trophy carries dust. Memories lasts forever."
– MARY LOU RETTONA.
"The five "S" of sports training are: stamina, speed, strength, skill and spirit. But the greatest of these is SPIRIT"
KEN DOHERTY.
Sports and Games are essential for both the physical and mental development of the students. Moreover, it increases the immunity of the person. As it increases the blood flow in the body and makes it adaptable for exertion. The main difference between a sport and a game is, we can play games both indoors and outdoors. But sports can be played outdoor only.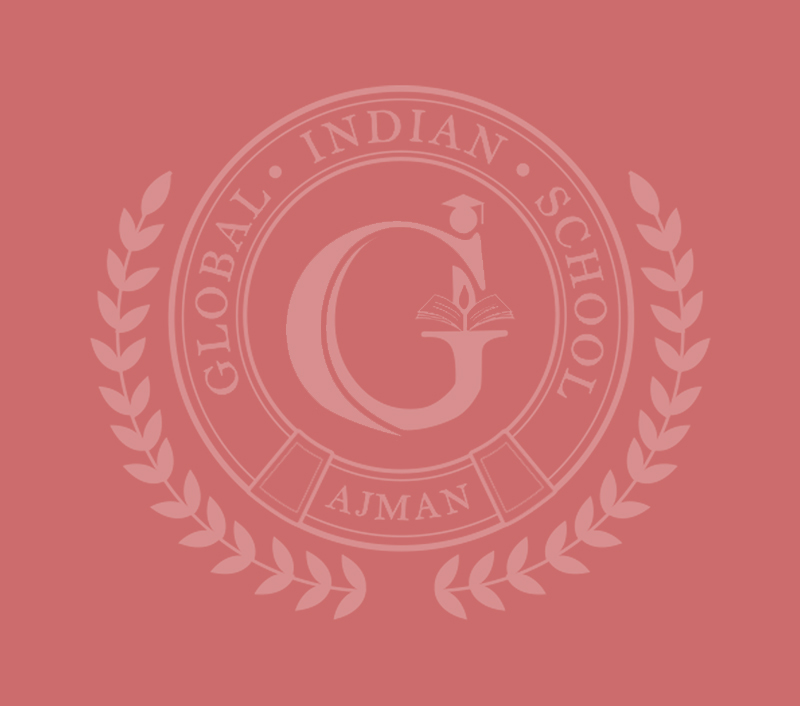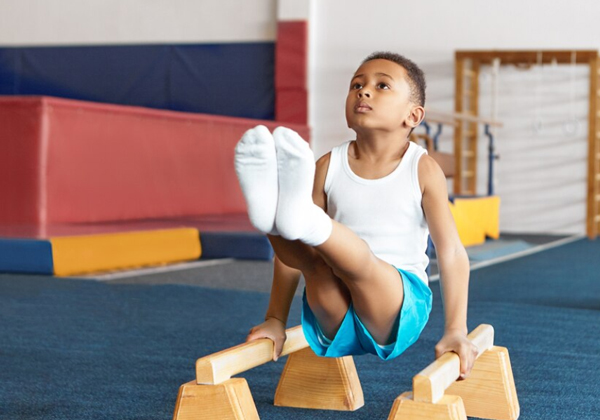 Physical Fitness
Sports and games play a major role in keeping a person fit and fine. Furthermore, it increases the blood flow in the entire body. Moreover, the immunity of the body increases by playing outdoor sports. Also, it helps in keeping your body fat percentage low. This makes the appearance of the body better and makes a person good-looking.
Increase mental health
As it develops Spontaneity and the response time of a person. As a result, a person's mind can make a decision under pressure. Thus, this helps in increasing the IQ of a person and its' presence of mind.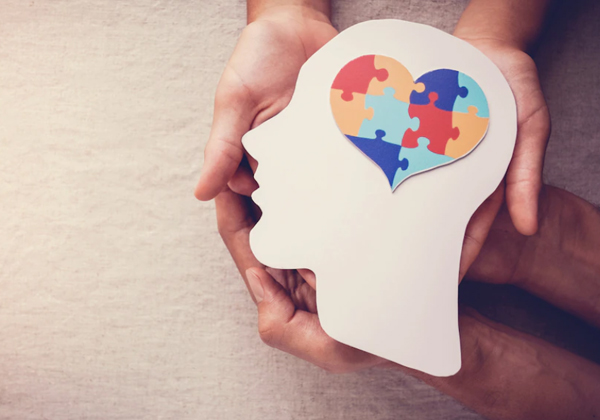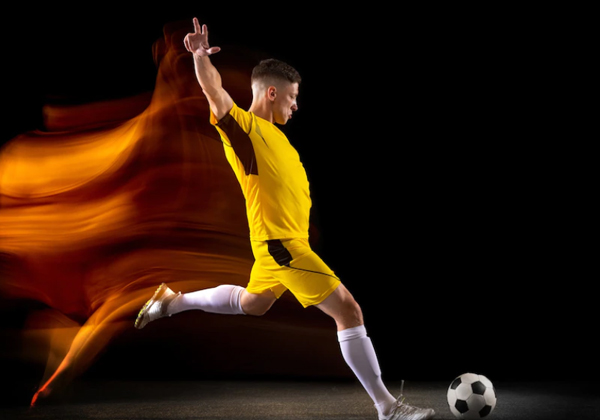 Increase Stamina
Outdoor Sports like Football, cricket, basketball, swimming builds the stamina of a person. As all these sports require a lot of running, the stamina of a person automatically increases. Therefore, a person can work for a longer period of time without getting tired.
Builds a sense of teamwork
Some sports need individual participation, while some require teamwork. Thus, sports enlist teamwork in a person. Which is essential in every fieldwork. A company can only run by working together and not individually. So, it is important for a person to know how to work together in a team. Only then you can achieve the desired goal.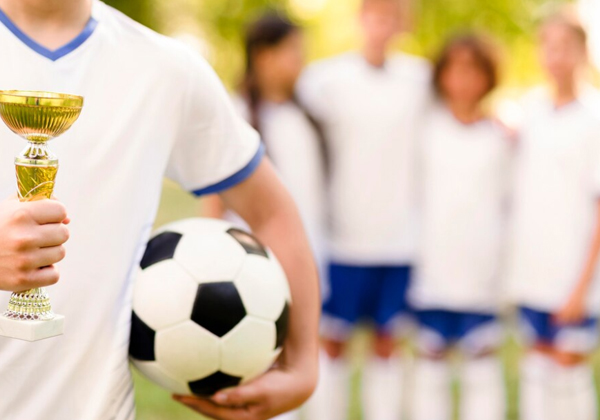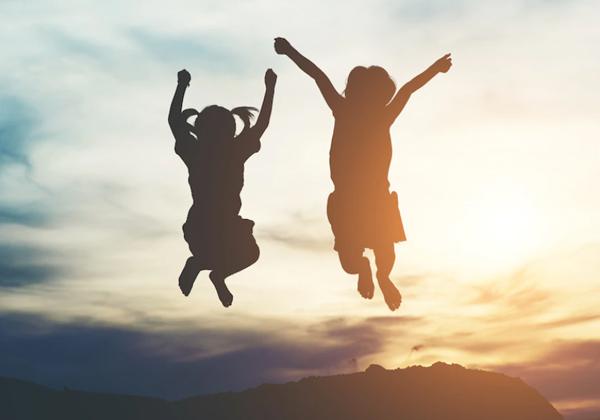 Stress-relieving
Sports can bring a change to your day to day routine. Moreover, it can relieve you from stress as your body will experience a change. It gives your mind a boosts enthusiasm and happiness.
Global Indian School, Ajman, UAE (formerly known as Indian School Ajman) is one of the active participant school in various sports and games conducted by CBSE and other schools in UAE. GIS has made a remarkable achievement in various sports and games conducted in UAE.
Our School Management always encourage our students to participate in various sports and games.
School has its own identity in sports and games such as Cricket, Basket Ball, Foot Ball and Athletics. We have our own sports fields like Football, Basketball, Volleyball, Shuttle Badminton and Cricket Nets. Our school Physical Education Staff are well qualified and experienced in training students in various sports and games. Some of our students have participated in CBSE Nationals held in India in sports like Javelin throw and Taekwondo both in Boys and Girls category.

ACHIEVEMENTS SINCE 2015-16 ONWARDS
| | | | | |
| --- | --- | --- | --- | --- |
| | | | | |
| | | | | |
| | | | | |
| | | | | Participated in Nationals |
| | | | | Participated in Nationals |
| | | | | |
| | | | | |
| | | | | |
| | | | | |
| | | | | |
| | | | | |
| | | | | |
| | | | | |
| | | | | |
| | | | | Participated in Nationals |
| | | | | |